INTERNATIONAL ASSOCIATION FOR OBSIDIAN STUDIES

Welcome to the International Association for Obsidian Studies (IAOS) home page. From here, you can find out about the IAOS and explore technical information related to obsidian characterization ("sourcing") studies and obsidian hydration dating methods.
IAOS BULLETIN 70 IS OUT: All previous issues of the IAOS Bulletin are available for downloading as searchable Adobe Acrobat documents and single back issues can be downloaded using the drop-down menu below. And don't forget that a cumulative and searchable PDF of all IAOS Bulletin issues is also available in the Member's Lounge.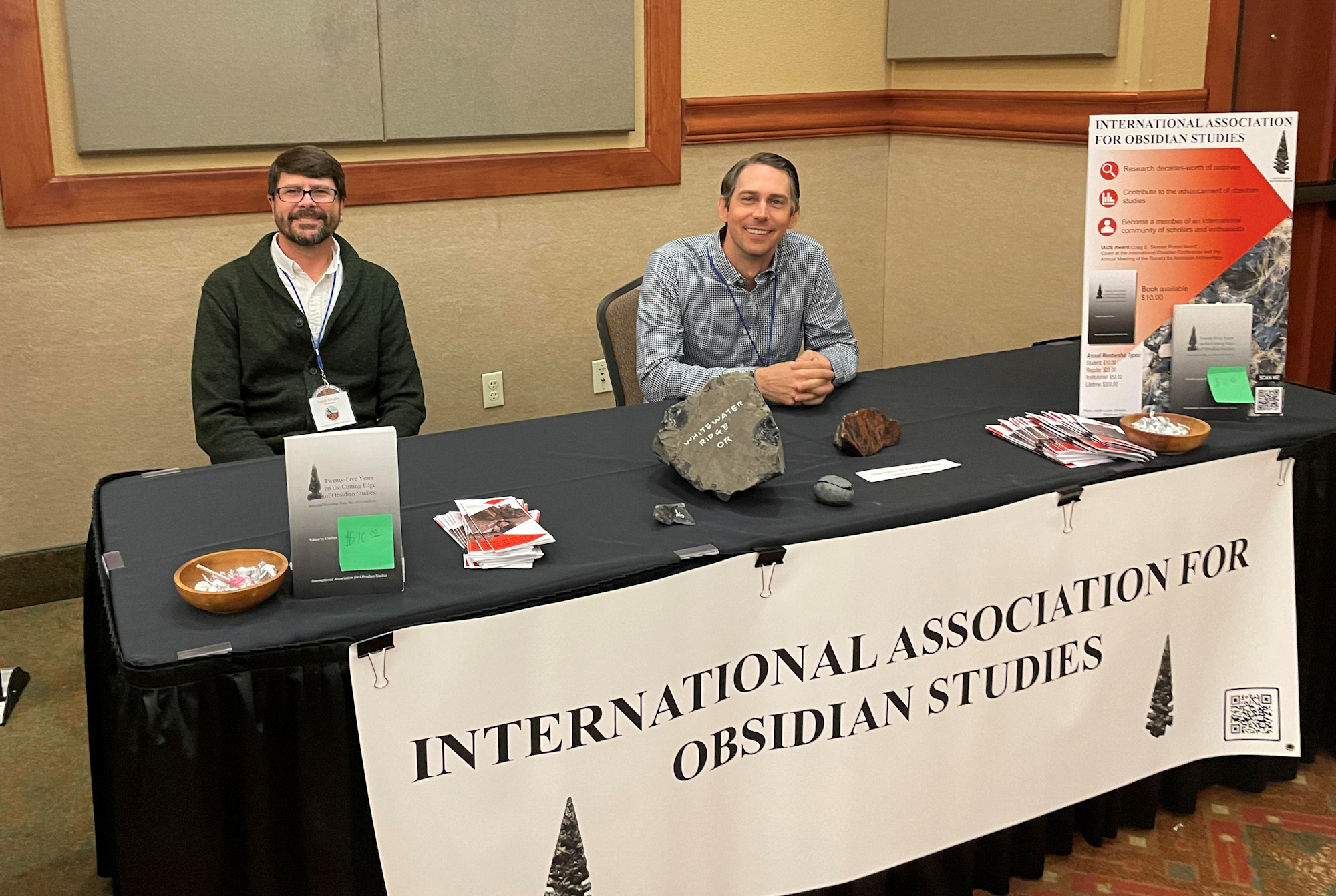 Lucas Johnson and Kyle Freund at the IAOS table for the 2023 GBAC Meetings in Bend, Oregon.
2023 IAOS CRAIG SKINNER POSTER AWARD: The poster award at the International Obsidian Conference (IOC), Engura, Japan, goes to Yoshifumi Matsumura - Use of Obsidian Resources for Education and Tourism in Shirataki Geopark, Japan.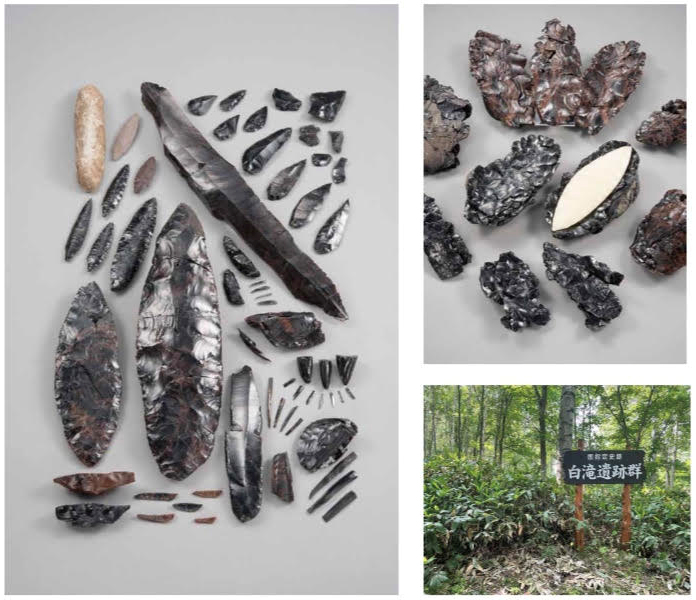 Mr. Matsumura serves as the Section Chief in the Geopark Promotion Division within the General Affairs Department of Engaru Town. He holds a Bachelor of Arts in History from the Faculty of Letters, Kokugakuin University, Japan. In 2023, he authored "Utilization of Shirataki Site Group: Efforts and Issues of Shirataki Geopark" in "Archaeology Quarterly (Kikan Kokogaku)" (Supplement 42, Pages 28-30, in Japanese). His specialization is in Palaeolithic Obsidian Site Utilization and Lithic Tool Production, and he is dedicated to building sustainable communities through responsible obsidian resource use. His efforts include curating exhibitions at the Center for Archaeological and Cultural Properties, offering hands-on stone tool-making experiences, and organizing tours of obsidian production sites to promote education and tourism.
COMING SOON: A NEW URL FOR THE IAOS WEBSITE: We've purchased the obsidianstudies.org domain name and will soon be moving the IAOS website to a new permanent Internet address. Stay tuned for the details.
NOW AVAILABLE - AN UPDATED VERSION OF ARCHAEOLOGICAL AGE COMPUTATION BASED ON OBSIDIAN HYDRATION: A new verson of Archaeological Age Computation Based on Obsidian Hydration: A Summary of the Current State of the Art, by Alexander K. Rogers and Christopher M. Stevenson, is now available for downloading.
TAKE CARE OF YOUR IAOS MEMBERSHIP DUES ONLINE: We have a membership payment option through PayPal. Click HERE for the details.
THE IAOS PDF LIBRARY: We've been gradually assembling a collection of obsidian-related theses and dissertations, all in searchable Adobe Acrobat (PDF) format. If you have a thesis or dissertation that you'd like to contribute, we would very much like to hear from you. To add a reference to the library, simply send an email to obsidianlab@gmail.com, write "IAOS LIBRARY" in the subject line of the email, and attach the PDF that you'd like to contribute.
IAOS BULLETIN INDEX: We've added a separate index to all articles published in the IAOS Bulletin. To have a look, click HERE.
IAOS SOURCE CATALOG REVIEWERS ARE NEEDED: While we continue to maintain the IAOS World Obsidian Source Catalog, our knowledge of obsidian sources outside of the United States and Canada is sometimes incomplete or inaccurate. We would like to invite any regional obsidian source specialists to have a look at the Source Catalog and get back to us (see the email address above) if you spot any problems. We'll be happy to acknowledge your participation and we'd like to thank Dr. Maria Victoria Fernandez for her help in sorting out sources in Patagonia (Argentina and Chile), South America.
TWENTY-FIVE YEARS ON THE CUTTING EDGE OF OBSIDIAN STUDIES: Edited by Carolyn Dillian, this volume of selected readings from the IAOS Bulletin is still available for online ordering at $10 per copy (plus postage). Click HERE for a sample and all the details on how to instantly order your copy. For a review (PDF) of the book, click HERE.
IAOS SUGGESTION BOX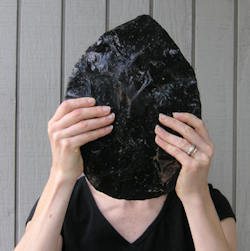 GOT A GOOD IDEA FOR THE IAOS WEBSITE? CLICK ON THE BIG BIFACE ABOVE


Contact the IAOS | Contact the IAOS Bulletin Editor
Last Updated: 12/04/2023
Visit the Webmaster