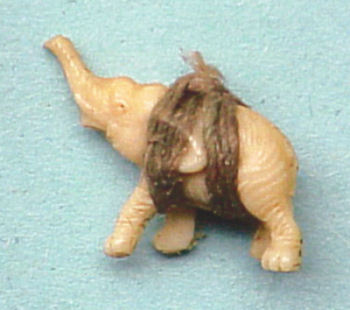 By Leonard E. Skinner
Copyright 2001 by Leonard E. Skinner
Revised 2006
Corvallis, Oregon
E-mail: lskinner@teleport.com
Preface
THIS BOOK IS DEDICATED TO OUR SON AND HIS FAMILY:
CRAIG, LINDA, IAN, CLARE, EWAN, AND TAVISH
Because of the interest future generations may derive from it, I have been asked to write a history of my experiences while serving in the U. S. Marine Corps during World War 2.
Although many years have passed since the activities described herein, my memory remains clear on everything I have recorded. In fact, some of the events are almost as vivid as if they had just occurred, rather than having happened more than sixty years ago. My memory has been refreshed by having revisited most of the locations covered in this story.
Assisting in my recollections is the official history of the Second Marine Division, published shortly after the war, with a copy having been given to me by the Marine Corps at that time. Also of great help was the fact that I had recorded, on a calendar kept throughout the war, the exact dates of incidents with which I was involved. That, and other notes made both during the war and immediately thereafter, allow me to be very specific about when things actually happened, the names of ships involved, and other details which would have escaped me otherwise.
A lot of military historians have written books describing the planning, strategy, and logistics of warfare. That activity took place on a much different level than mine and has no place in this story. Somewhere I remember reading that, to a soldier, war is what is happening a hundred feet on each side of him. That is very true and that is what I try to describe. In other words, this is no official history of combat, it is just one man's view.
Leonard E. Skinner
U.S.M.C.R. 372831


Last Modified: 06/01/2019
One Man's View by Leonard E. Skinner (2001)